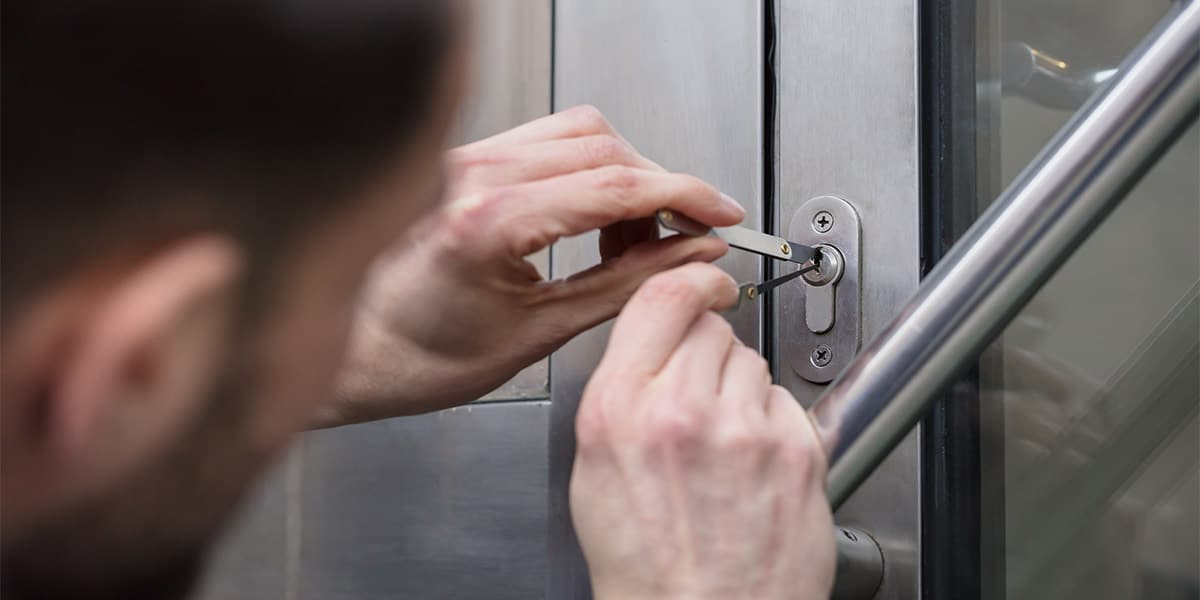 Rekeying & Installation
Get Help Now
Get Help Now
Fast, Reliable, & Higest Rated


Springfield Locksmith
Home & Car Lockout
All Services
Car Key Replacement
ASAP LOCKOUT & LOCKSMITH SERVICES
Get Help Now
Emergency Locksmith
Springfield Locksmith & Lockout Services
Fast, Reliable, and Cost Effective Solutions
Springfield Locksmith Services
Get unbeatable prices and service for residential, commerical, and automotive locksmith services
Looking for lockout and locksmith services in South Central Missouri? We offer standard and emergency services within a 50-mile radius of Springfield MO. Outside our area. No problem contact us today and we will see what we can do.
Get help with all of your locksmith emergencies with our ASAP service attitude. We offer complete 24/7 service and will be there when you need us!
ASAP Lockout & Locksmith Services is the area's top-rated expert. Wherever you are, we will come to you 24-hours a day, 7 days a week. We've got your back.
Fast, Reliable, & Trusted

Springfield MO Locksmith
How to

contact

us

Need help ASAP? Have questions or need to get a Free Quote? Fill out the form here or contact us below.