Car Key Replacement Services
Get unbeatable prices and service for residential, commercial, and automotive locksmith services
Lost your car keys or need car key replacement near me in Springfield MO? We are expert automotive locksmiths that offer professional car key replacement, car key reprogramming, and key fob replacement in Springfield and a 50-mile radius.
We service most new and late model vehicles and can help you get new car keys and reprogram car keys fast and accurately. Save hundreds by avoiding high dealership cost when needing to replace lost car keys.
We are a licensed, insured, and certified automotive locksmith in Springfield, equipped to provide you with the latest business, commercial, and industrial locksmith services.
ASAP Lockout & Locksmith Services is the area's top-rated expert. Wherever you are, we will come to you 24-hours a day, 7 days a week. We've got your back.
Car Key Replacement Near Me & Key Fob Replacement Springfield MO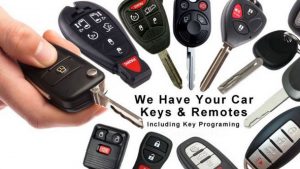 Have you lost or broken your car keys? If you are searching for a "car key replacement near me" in Springfield, MO, then ASAP Lockout & Locksmith Services is just a call away.
Our Springfield locksmith professionals are ever ready to help a client in distress. Our dedicated team of experts has made car key replacement extremely easy for you.
The emergency locksmith vehicles at ASAP Lockout & Locksmith Services are well equipped with latest software technology and tools for on-site car key programming and replacement in Springfield MO.
Which Car Key Replacement Services We Provide?
Depending on the model and maker of your vehicle, getting a duplicate key can be costly and time-consuming. We provide a variety of car key replacement services such as:
Key Fob Replacement: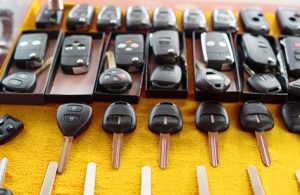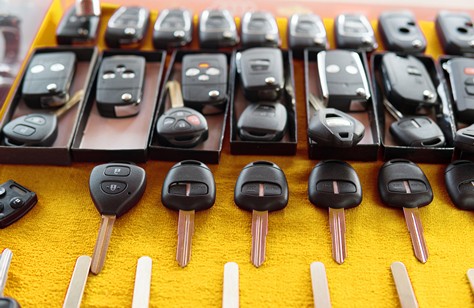 When it comes to key fob replacement, keyless remote systems require a certain level of expertise to program and resolve the issues. If you have been or are currently experiencing issues with your fob key and are looking for "car key programming near me in Springfield MO," then ASAP Lockout & Locksmith Services is your best option right now. A local service provider with expertise in programming is more affordable and convenient.
Shell Replacement of Key Fob:
Sometimes the key fob has no issues with its programming but is too worn out, cracked, or broken. In this case you just need a key fob shell replacement. You can choose the most suitable one for your car key from our vast collection of key fob shell replacement.
Car Key Programming:
If your ignition keys suddenly decide not to work while running late for an important meeting or during a road trip, then don't panic search for car key programming near me and call ASAP Lockout & Locksmith Services emergency automobile service. Always keep your VIN number with you while traveling because vehicle identification number makes it easier for the car locksmith to identify and replace the car key on location.
Data Removal from Engine Control Unit: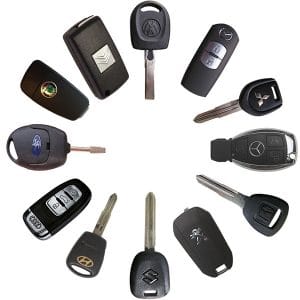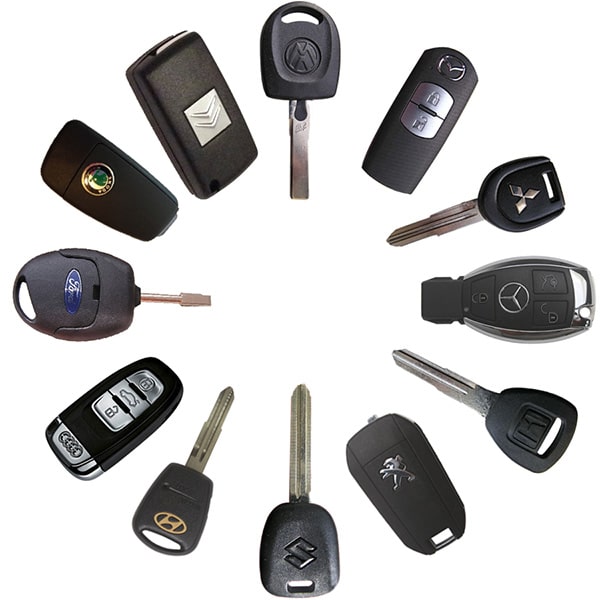 In case of stolen or lost car keys our programmers will erase the details on microchip from engine control units of your car, they will set a new combination of code to lock your car door and program a new car key to be compatible with your vehicle. This way, the lost or stolen car keys will be useless.
Car Key Cutting:
Car key cutting requires extreme precision and state of the art technology. Even a minute error can result in a useless car key replacement. It also requires that the locksmith be aware of different types of car keys and their specifications. Common types of car keys are:
Standard Car Key:
Replacement for the traditional or standard key is the easiest to get, although this type of key is not the most secure option for your car.
Transponder Keys:
This type of key is metallic with a plastic top cover. The plastic top cover might seem ordinary; however, it hides chip, and when you plug this key into the ignition, the chip sends a radio signal to ignition. Our professionals can help program your transponder key to prevent auto-theft.
Wafer Keys:
When making a wafer car key, our professionals prefer to attach a transponder chip to it as well for added security. The wafer car key has notches starting from top to bottom on one side of the key.
ATS Keys: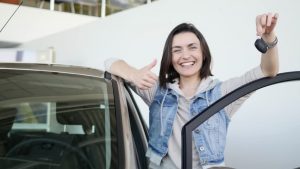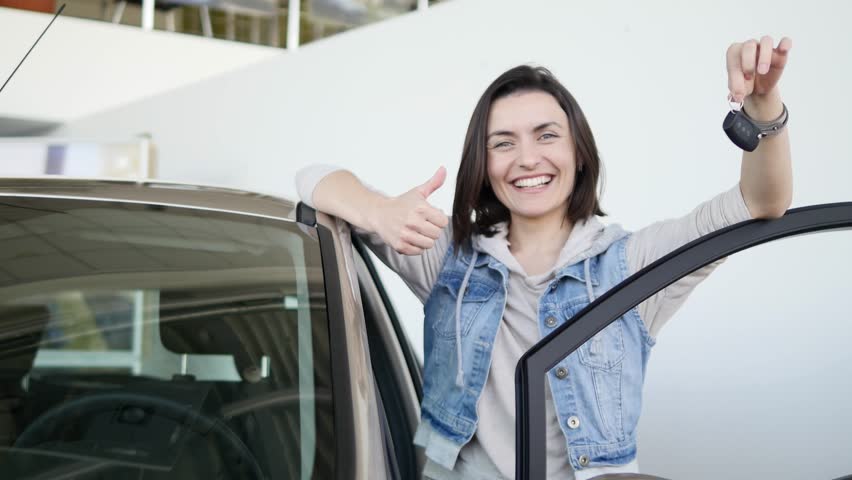 These are security device which has a built-in authentication to grant secure access to your vehicle. The key fob or ATS must be within a specific range for its remote to work. In case of theft or lost, these can be re-coded, or the device itself can be replaced if it is malfunctioning.
ASAP Lockout & Locksmith Services offers the most reliable and affordable roadside car key assistance. Using a no damage approach towards the vehicle for extraction and replacement of car keys is our first priority.
Contact us today to get replacement car keys in Springfield or surrounding areas. Fast, Reliable, and Affordable services.
Fast, Reliable, & Trusted

Springfield MO Locksmith
How to

contact

us

Need help ASAP? Have questions or need to get a Free Quote? Fill out the form here or contact us below.