Automotive & Car Locksmith Services
Get unbeatable prices and service for residential, commercial, and car locksmith services
Need a car locksmith? Have you locked your keys in your car and need an automotive locksmith in Springfield MO? Our car unlock services cover Springfield MO and 50-mile radius. We offer emergency car unlock services that are available 24 hours / 7 days a week.
We are the highest rated and fastest car locksmiths. If you need fast & affordable automotive locksmith services. Give us a call and get help today.
We are a licensed, insured, and certified car locksmiths in Springfield, equipped to provide you with the latest residential, commercial, and automotive locksmith services.
ASAP Lockout & Locksmith Services is the area's top-rated expert. Wherever you are, we will come to you 24-hours a day, 7 days a week. We've got your back.
Locked Keys in Car? Car Unlock Service by Car Locksmith Near Me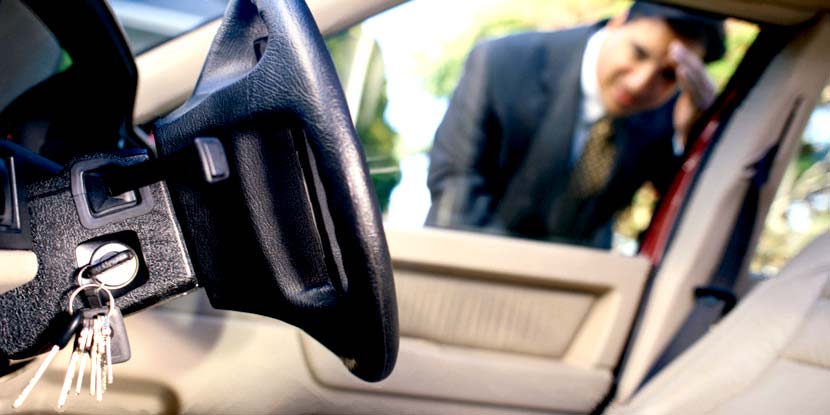 We have all been in a situation where we might have locked keys in the car at least once in our lifetime, or maybe the car key snapped in the ignition?
Some might have been lucky to have a spare car key at hand, while others need help from professional car locksmith to get the keys without damage to their vehicle. We at ASAP Lockout and Locksmith Services provide efficient auto locksmith services in Springfield 24/7 round the year for our esteemed customers.
Next time you accidentally lock yourself out or can't find your car keys, you do not have to worry about finding a reliable car locksmith near you in Springfield.
Auto Locksmith Services:
If you are experiencing jammed car locks with kids or pets inside the car or simply locked your car keys inside your vehicle, then it's time to call our automotive locksmith services. Car locks of even the most maintained cars can act weird and not respond due to physical damage to the car or the lock specifically. Call us right away to fix unresponsive locks. We have expertise in working with a variety of car makes and models hence, fixing car locks of any model (old or new) is not an issue.
Our Set of Car Locksmith Services for Automotive Vehicles Includes:
Services in case of a car lockout
Retrieve locked keys from car trunk
Emergency locksmith services
Duplicate car key
Extract broken key from a lock
Why choose ASAP Lockout & Locksmith Services?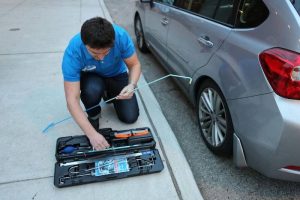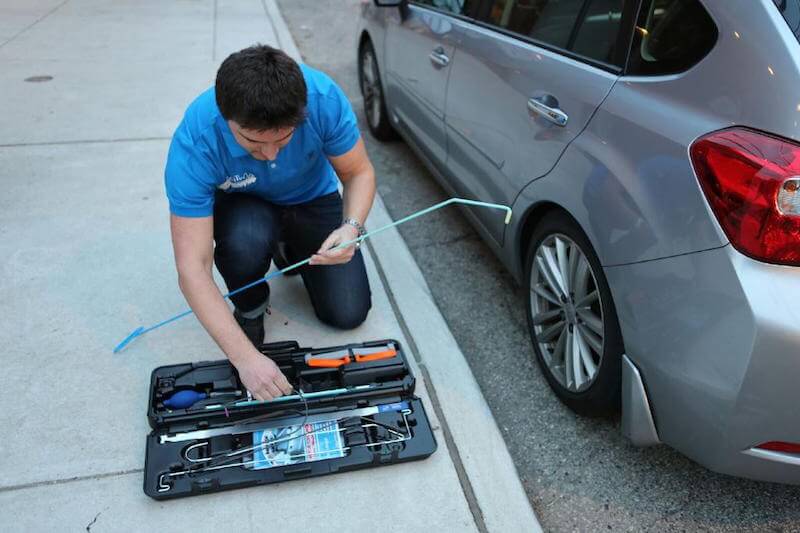 It can be extremely stressful to be locked out of the car on a roadside or when you are short of time and running late for an important event. You mostly end up looking for "car locksmith near me," and not being able to find a reliable car locksmith near you can be very frustrating. With our emergency locksmith services available around the clock you do not have to worry about a thing because:
We are the highest-rated locksmith service in Springfield MO
ASAP Lockout & Locksmith Services has the latest technology to make the process smooth, quick, and easy.
We have a well trained and experienced set of professionals for car unlock service. Our professionals will treat your vehicle with the utmost care and retrieve the car key without any damage.
Our team provides the best mobile service (on location emergency car unlock service) response time in Springfield
We provide reliable and rapid roadside services. Our emergency locksmith vehicles are equipped with updated software and the most efficient technology to address your vehicle's roadside needs.
Our professionals are available 24/7, 365 days of the year at your service
We offer competitive prices for our esteemed customers. While looking for a locksmith near me and primarily onsite service providers, people are hesitant to avail of the services because of estimated high cost of service providers. However, we at ASAP Lockout & Locksmith Services believe in not taking advantage of our customers in distress.
Our first priority is satisfying our clients by offering the most non-destructive methods of unlocking and retrieving car keys as quickly as possible with minimum charges.
I've locked keys in car what do I do?
You can search for a car locksmith near me and contact ASAP Lockout & Locksmith Services to have it fixed in no time. One thing you should never do is to contact a local house locksmith to unlock your car. They might end up damaging your vehicle. You need an exerienced automotive locksmith that knows hows to properly unlock vehicles with the right tools.
How to Resolve Car Lockout?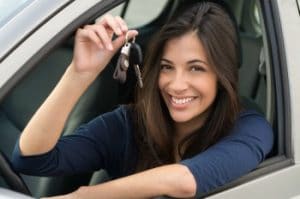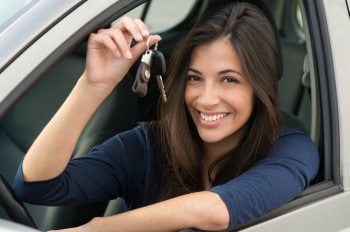 In case of a car lockout, one of these solutions can help you resolve the issue:
Get a car key extracted by professionals using tools.
Have replacement car keys cut by professionals.
Request for a new car key by the company (this is costly).
If the lock can't be fixed, then get the door lock replaced.
Give us a call today to discuss your options or get immediate assistance with unlocking your vehicle.
Fast, Reliable, & Trusted

Springfield MO Locksmith
How to

contact

us

Need help ASAP? Have questions or need to get a Free Quote? Fill out the form here or contact us below.