Get unbeatable prices and service for residential, commercial, and automotive lock rekeying services
Need lock rekeying services in Springfield MO? When looking for rekey locks near me, it is important to keep in mind that your home is where you keep everything that's important, and where your family can safely live.
Therefore as expected, your home security should be an essential concern to you. But did you know that better home security doesn't necessarily start with a high-tech security system? It's true! There are, however, ways to improve the safety in your home, starting with lock rekeying.
We are a licensed, insured, and certified locksmith in Springfield, equipped to provide you with the latest residential, commercial, and automotive locksmith services.
ASAP Lockout & Locksmith Services is the area's top-rated expert. Wherever you are, we will come to you 24-hours a day, 7 days a week. We've got your back.
What, Exactly, Is Lock Rekeying?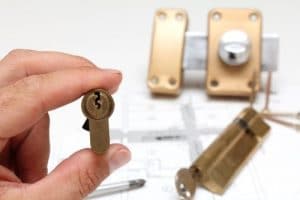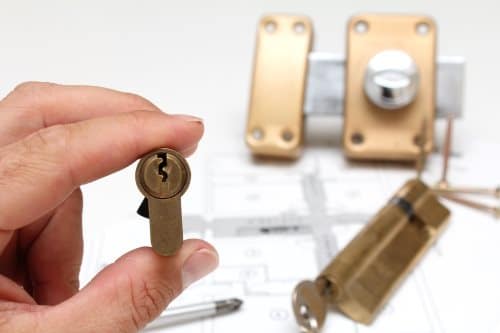 Lock Rekeying is what happens when a locksmith, such as ASAP Lockout & Locksmith Services changes the pins inside a lock, to force the lock to take new keys and stop the old keys from working.
Rekeying provides the additional benefit of boosting your home's security without having to change your lock hardware entirely.
Lock Rekeying is both quick and inexpensive, not to mention an effective method of making your former key invalid. Call ASAP Lockout & Locksmith Services today to learn more about what you can do to improve your home security!
Why should you choose our rekey locks near me services?
The professional locksmiths at ASAP Lockout & Locksmith Services are well equipped to help homeowners rekey their locks. It is quite common for Springfield homeowners to request a singular key to control their locks and this one of the leading reasons behind homeowners wanting to rekey locks. We are here to make sure that you can get rekey locks near me anytime you need them.
How we carry out our lock rekeying services
To rekey locks, our professional locksmiths will need to have access to your current key that operates the lock, the lock itself, and the new key that you want to rekey the lock to. As stated earlier, the actual act of lock rekeying the lock does not take up too much time, especially for an experienced locksmith who has done this time and time again.
Rekey locks near me with ASAP Locksmith Services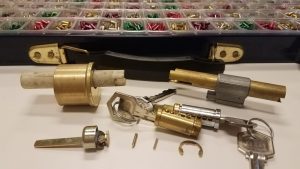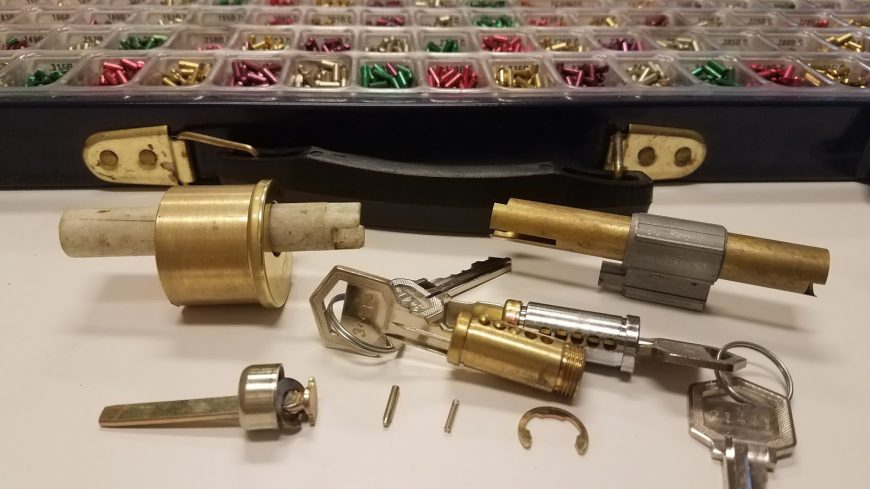 Are you looking for rekey locks near me in Springfield? Get your locks rekeyed by one of our professional locksmiths today! Security experts agree that one of the best and least expensive ways to upgrade your home security is the control and management of your locks and keys.
Whether you purchased a new home or wish to upgrade the security of your present house, ASAP Lockout & Locksmith can rekey all of your locks to operate with one master key.
We will assure you that only you have access to your home, improve the overall security of your home, possessions, and overall safety of your family.
Our Car Lock Rekeying Services
We offer car lock rekey service. Our professional locksmiths can rekey the locks on your car doors, as well as rekey your car's ignition cylinders for you. Our locksmith will take your vehicle lock apart and then recode the inner tumblers for you. At that point, the locksmith will reassemble your lock and replace it in its correct spot. The process of car lock rekeying should only take our locksmith approximately 20 minutes to complete start to finish. At that point, you will be given a new key for your vehicle that you will use from then on to unlock your car.
Our Office Lock Rekeying Services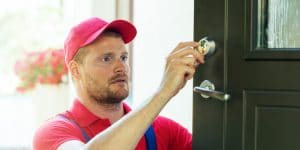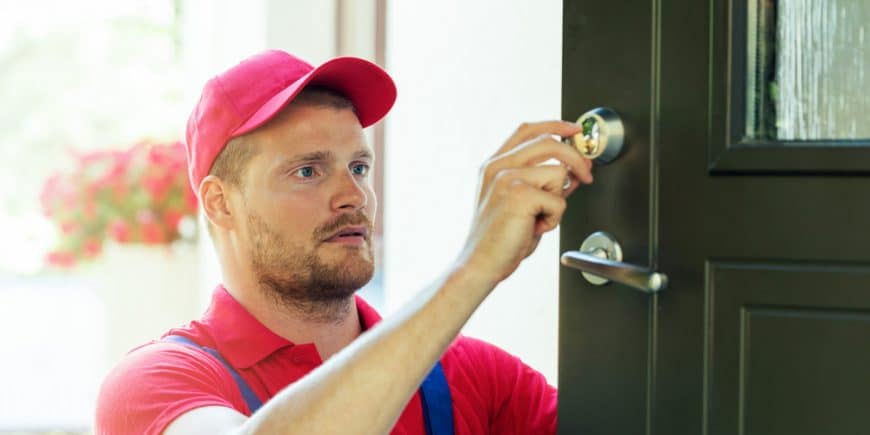 As a 24/7 locksmiths locator in Springfield, we can assist you by lock rekeying your office locks for you if you've just moved into a new space.
We can also help you rekey all the locks in your company so that all the locks in your business can be unlocked with one single key. You have no way of knowing who has a key to your office if other companies have used your workspace in the past.
If you want to keep your office more secure than ever but don't want to spend extra money on changing your door locks completely, choose our office lock rekey services.
Why make us your choice locksmith for rekey locks near me ?
Although it may be called "changing the locks," lock rekeying allows you to keep your lock and replace the code so that only you and those who live in your home have access to it. At ASAP Lockout & Locksmith Services, we offer both scheduled and emergency lock rekeying services. We are the #1 Highest Rated locksmith in Springifleld Mo, offer affordable rates, and have the fast response time in the region.
Fast, Reliable, & Trusted

Springfield MO Locksmith
How to

contact

us

Need help ASAP? Have questions or need to get a Free Quote? Fill out the form here or contact us below.