Commercial Locksmith Services
Get unbeatable prices and service for residential, commercial, and automotive locksmith services
Looking for commercial locksmith near me in Springfield, MO? Whether your business size is small, medium, or large, ASAP Lockout & Locksmith has a variety of lock & key and security solutions for you. Whatever commercial locksmith services you need, we can protect you, your employees, and your assets.
If you are looking for a consultation or a complete business site survey, contact us! We will provide you a thorough consultation along with a fair estimate to make sure that you can hire us with 100% confidence!
We are a licensed, insured, and certified commercial locksmith in Springfield, equipped to provide you with the latest business, commercial, and industrial locksmith services.
ASAP Lockout & Locksmith Services is the area's top-rated expert. Wherever you are, we will come to you 24-hours a day, 7 days a week. We've got your back.
Why do you need a commercial locksmith near me?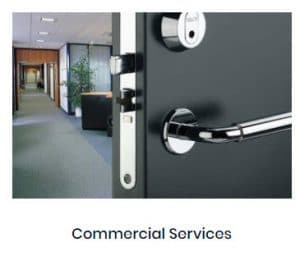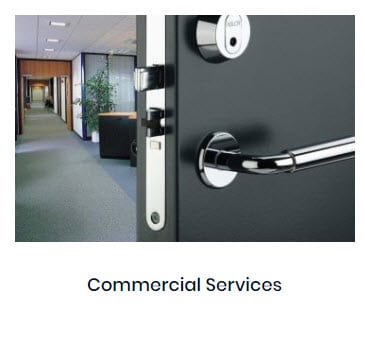 One of the most common reasons you might need a Springfield commercial locksmith is because you have locked yourself out of the office. As a busy professional, you don't have time to miss a whole day's work just because you accidentally locked yourself out.
This is why we offer commercial locksmith services. Our team can get to your office quickly so that you can get back to work. We're able to get to most Springfield offices within half an hour or less and can have you in your office in just a few minutes. You'll be able to have the productive day you had planned, and your lockout will be just a minor inconvenience.
ASAP Lockout & Locksmith services offers professional-level commercial and industrial locksmith services. If you are locked out of your office, your warehouse, or even your desk drawer or file cabinet, we will be more than happy to help you get back inside. We can also replace locks, change cylinders, rekey any lock, and repair locks, panic bars, and more. We can design and install master keying systems to ensure that each area of your business is secured from all except authorized personnel. Making sure your business is safe and that your locking systems meet your needs is our priority.
We're Your Full-Service Commercial Locksmith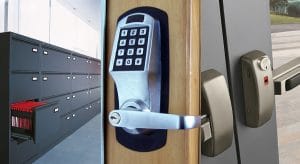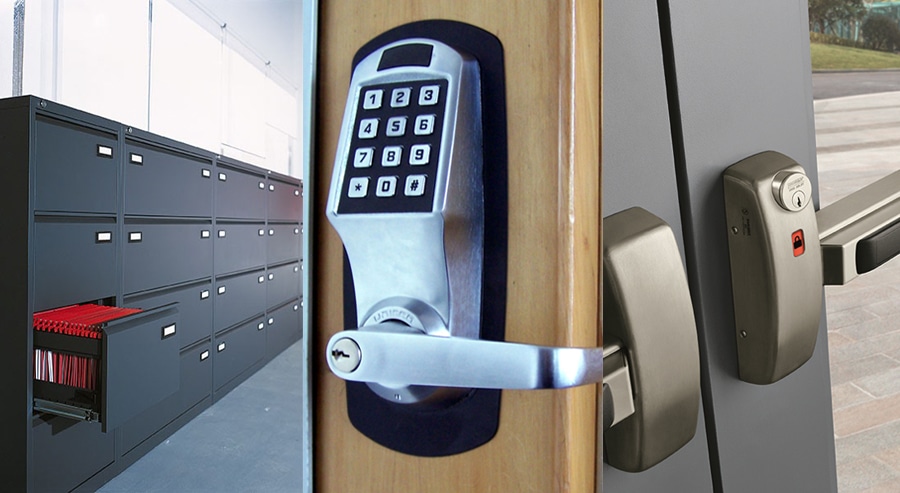 Whether you own a small business like us or managing a retail chain, you will undoubtedly encounter the need for a commercial locksmith near me at some point. We are a family operated company that cares deeply for our home town and the security of all its residents, so whether you need locks rekeyed, replaced, or you're dealing with a lockout that requires immediate attention, ASAP Lockout & Locksmith will take care of you. Our commercial locksmith services are second to none. We offer comprehensive services for your business that include:
Lock rekey and repair
Lock replacements
Business lockouts
Lock installations
Master key systems structuring
Mailbox lockouts and lock replacements
Surveillance systems
Where do we offer our commercial locksmith services?
The significant difference between a commercial and residential locksmith in the field, which they operate in. Unlike others, ASAP Lockout & Locksmith commercial locksmiths services are meant for businesses. These can include government offices, large corporations, retail shops, hospitals, restaurants, and colleges, among others. This does not imply that we will not respond to calls from the residential customers or requests concerning automobiles.
Why hire us as your choice commercial locksmith near me?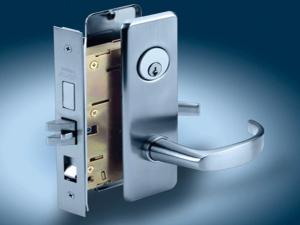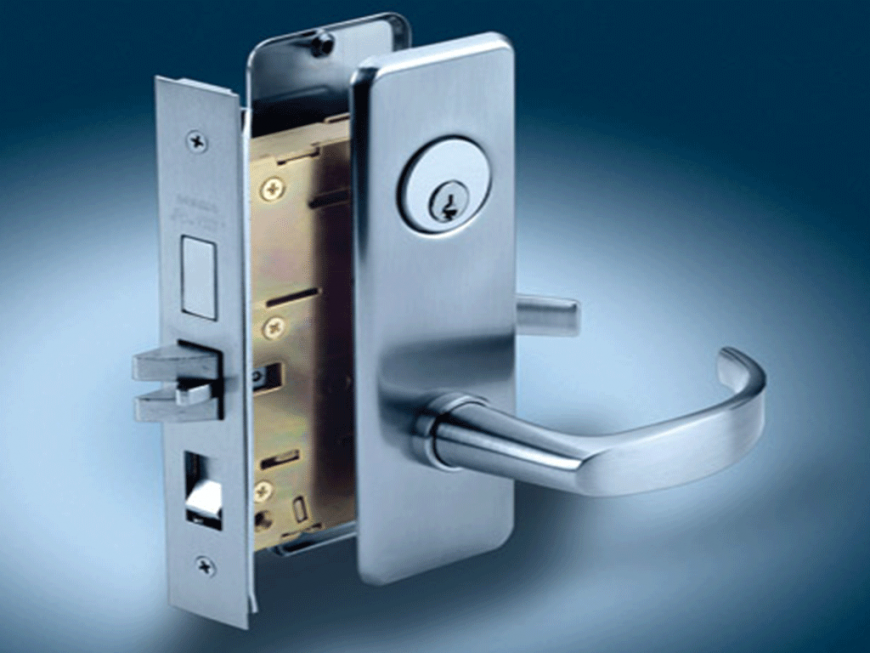 We are passionate about securing your business. We help condominium owners, landlords, retailers, small business owners, and real estate professionals secure their properties and maintain the utmost security at all times. We do this through our emergency locksmith services. From minor repairs to full-on master key services, we can do it all. Consider us your go-to commercial locksmith for all your locking needs.
Fast, Reliable, & Trusted

Springfield MO Locksmith
How to

contact

us

Need help ASAP? Have questions or need to get a Free Quote? Fill out the form here or contact us below.