Lock Installation Services
Get unbeatable prices and service for residential & commercial new lock installation
Need new lock installation or looking for a locksmith to install new locks near me? The reason why most Springfield homeowners are looking for new lock installation is because their homes are valuable assets and investments.
As such, they want to make sure that they get the most reliable locksmith to install new locks near me. Installing locks on new doors in your home is an essential part of making sure that your home is safe. Make sure that you discuss all your options with ASAP Lockout & Locksmith Services so that you choose the right new lock installation services.
Proper locks and correct lock installation will ensure that your security functions correctly.
ASAP Lockout & Locksmith Services is the area's top-rated expert. Wherever you are, we will come to you 24-hours a day, 7 days a week. We've got your back.
What happens Before Lock Installation?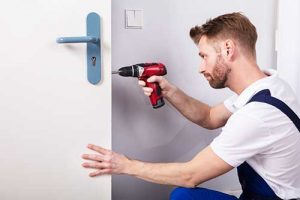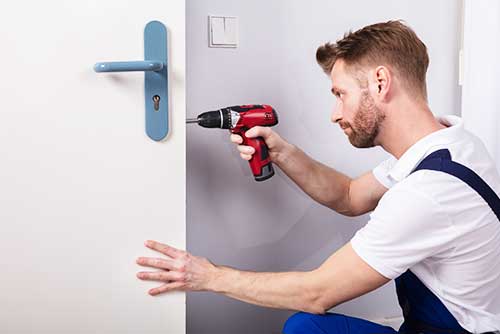 Before our locksmith can even begin the new lock installation for your home, an essential part of this process needs to be carried out.
That process is the choice of the right lock for your door. You should make sure that you have the absolute best locks to provide you with safety and comfort at all times.
Since there are so many different ways for doors to be bypassed, you must pay close attention to the locksmith you choose to install new locks near me.
Our Lock Installation Services
Locks and security systems can only keep you safe if they are installed correctly. You can trust ASAP Lockout & Locksmith services to provide you with professional lock installation. We have professional technicians who help you to get the most out of your new locks, access control system, home safe, or another security device.
We are skilled in residential, automotive, and commercial lock installation for apartments, houses, gates, cars, boats, offices, and retail spaces. We can install any lock, including high-security, keyless entry, and electronic locks. Take advantage of our full consultation options to get recommendations from our expert technicians and find a solution that fits your unique needs and budget.
Who Needs a locksmith to install new locks near me?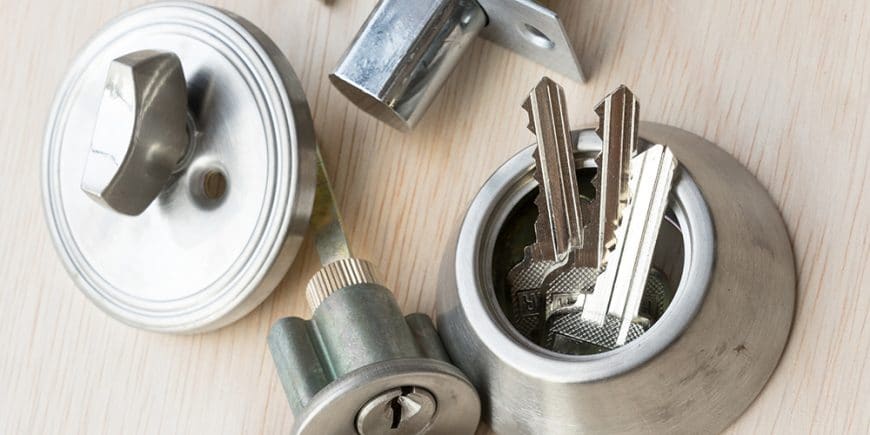 Whether you are a homeowner in Springfield or you own one of the city's local businesses, the chances are that you'll need new lock installation services. As the years' pass, it's hard to keep track of who has keys for your home or business; even worse, it can be hard to be sure that keys haven't fallen into the wrong hands. Recent years have seen incredible advances in security technology, and if you're using old locks, then the chances are that you aren't as secure as you'd like to hope.
At ASAP Lockout & Locksmith, we sell, install, service, and repair trusted lock brands like Master Key, Schlage, and Kwikset, providing only the utmost in quality and artistry. Our locksmiths have received extensive training to help you choose the correct lock for your needs and ensure that the lock installation is done correctly. You've worked hard for your home or business. Now protect your investment by ensuring that you have the security you need.
Fresh Lock Installation 101
If you're like most people, you may be wondering what the difference between a new lock change and a regular lock installation is. Here are the basics:
A standard lock installation involves replacing, repairing, or upgrading an existing door lock or handle, and this is a pretty straightforward process because we always have the right tools and hardware available.
On the other hand: Let's say you just moved into a new home, and you want to have a new lock installed on a door that does not have an existing lock. This is an example of a fresh lock installation
Why make us your choice locksmith to install new locks near me?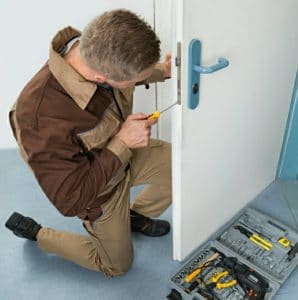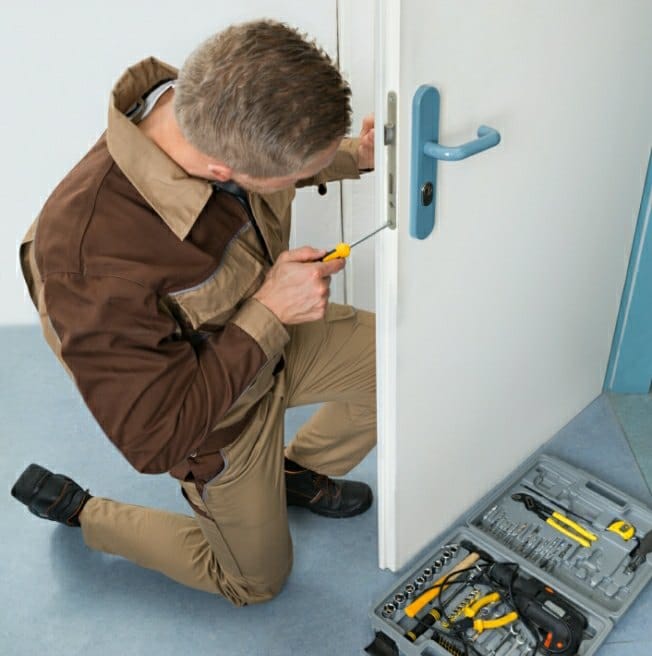 When it comes to new lock installation services, our home, office, and car lock installation experts are here to help. ASAP Lockout & Locksmith Services, offers Springfield Locksmith Services, for home and offices can assist you with reliable door lock installation.
If your door locks are out of date, rusted, or simply not working correctly, then your entire security system is compromised.
For your peace of mind, call our Locksmith Pros and make sure your door locks are not a security risk!
Fast, Reliable, & Trusted

Springfield MO Locksmith
How to

contact

us

Need help ASAP? Have questions or need to get a Free Quote? Fill out the form here or contact us below.